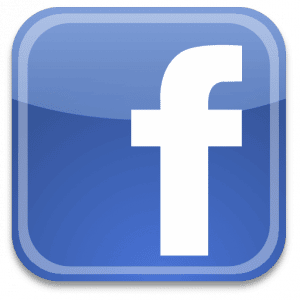 A week or so after
Facebook
began
offering movie downloads
and directly competing with Netflix, the social networking giant is at it again.
This week's target:
Groupon
.
According to Bloomberg
, Facebook will soon be offering and promoting local deals that users will be encouraged to share. To start, the deals will be offered in the San Francisco, San Diego, Dallas, Atlanta and Austin markets.
Facebook staff will be securing deals from local businesses in these markets and will be offering deals from third party discounters like ReachLocal, Gilt City, Tippr, HomeRun.com, PopSugar City, KGB Deals, Plum District and Zozi.
What isn't clear is weather or not the deals will get better based on shares like Groupon does. One would think that model would fit Facebook's platform nicely.
One thing is sure- if Facebook, with their
500-600 million users
, puts their resources behind this effort, they will pose a formidable threat to Groupon and the others in the local deals market.