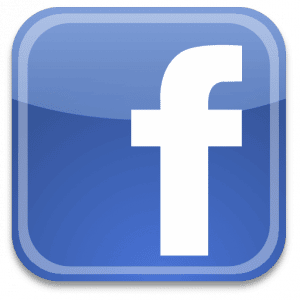 Facebook
released a boatload of data
from Black Friday earlier today. Among the facts and figure was an interesting list of the top U.S.-based retailers that were "talked about" on Black Friday.
As you probably know, the "people talking about" metric Facebook uses to measure business page buzz takes into account every time a user creates a "story" (likes, comments, posts, shares, RSVPs, check-ins, tags, etc) about a page.
Here are the top 25:
Walmart
Toys "R" Us
Macy's
Amazon
Converse
Foot Locker
Spencer's
Aeropostale
Target
Kohl's
Coach
Champs Sports
Best Buy
Finish Line
Ace Hardware
Keurig
Forever 21
Lowe's Home Improvement
Gap
JC Penney
Bed Bath & Beyond
Sears
QVC
Build-A-Bear Workshop
Disney Store
If you spent any time on Facebook this past week, most of these shouldn't be much of a surprise to you. Many of them had Facebook components sneak peeks, special apps, coupons, offers, etc- to their Black Friday activities. Almost all of them
advertised
pretty heavily.
To me, this is truly a case of "you get what you put into it." Clearly, the brands that put the most time, money and creativity into their Black Friday Facebook promotions were rewarded with the most consumers talking about them. This formula rings true on a smaller scale and basically for businesses of any size.
Do any of these retailers surprise you? Is there a retailer that did NOT make the list that surprises you? Leave a comment below and share your thoughts!