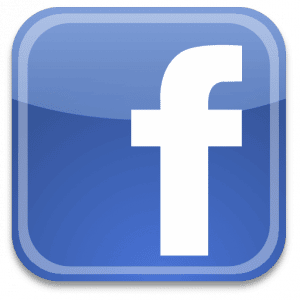 Facebook
announced tonight that they have given friendship pages a new look, which immediately prompted me to ask:
What the heck is a friendship page?
Apparently friendship pages have existed for a couple of years and while I haven't quite identified the benefits to having them, browsing a few of them is an interesting way to waste a few minutes and bring back some memories.
Facebook friendship pages essentially aggregate everything you have shared with a friend. Any posts, photos and friends you have shared along with any shared interests are displayed on one page.
To access a friendship page, all you have to do is go to the friend's timeline and click on the gear below their cover image on the right and click on "see friendship." This will bring you to your shared page.
In the
blog post
announcing the new look for these pages (they are being converted to the timeline format), Facebook also mentioned another type of friend page that I never knew existed. If you list yourself as in a relationship with someone on Facebook, you can access your friend page with that person by going to
facebook.com/us
.
So, what do you think about Facebook friendship pages? Do you use them? Do you see any practical uses for them? Leave a comment and share your thoughts.